Time Capsules:
Our 6th Class pupils were given a very interesting challenge recently by Mrs. Campbell – to create a time capsule full of information about themselves and the world around them at present. These time capsules will certainly make for very interesting reading in 20 or 30 years time. Well done to the children and their teacher.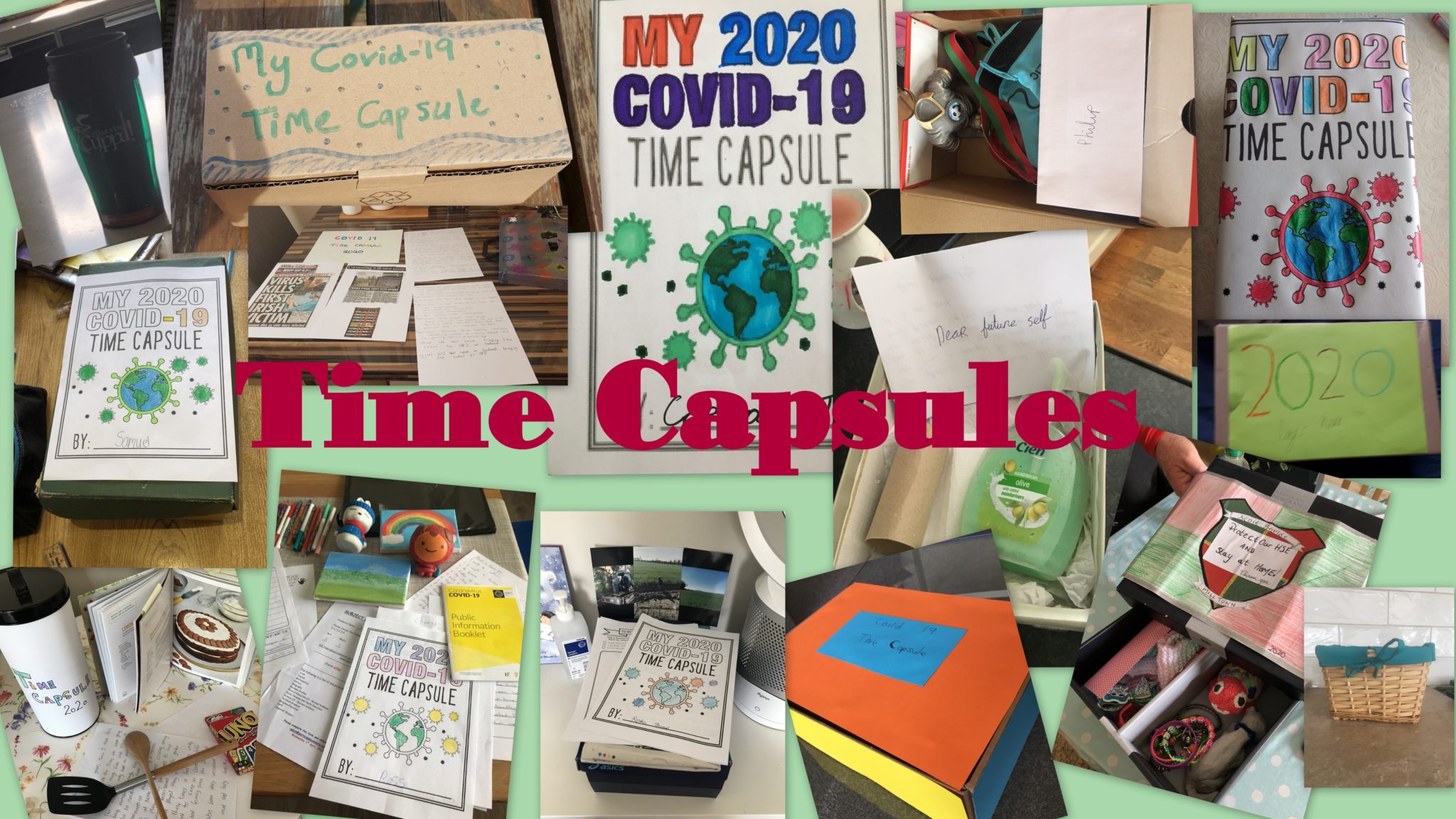 Design a Marble Run:
Such great STEM work from 6th class with their recent marble run cereal box designs. Thank you to Mrs. Campbell for putting the video together … super work by one and all!
Poetry Work
There was some wonderful poetry submitted recently to Mrs. Campbell by our 6th class pupils, inspired by the very apt poem 'I let my sister cut my hair' by Kenn Nesbitt. We think they did a super job!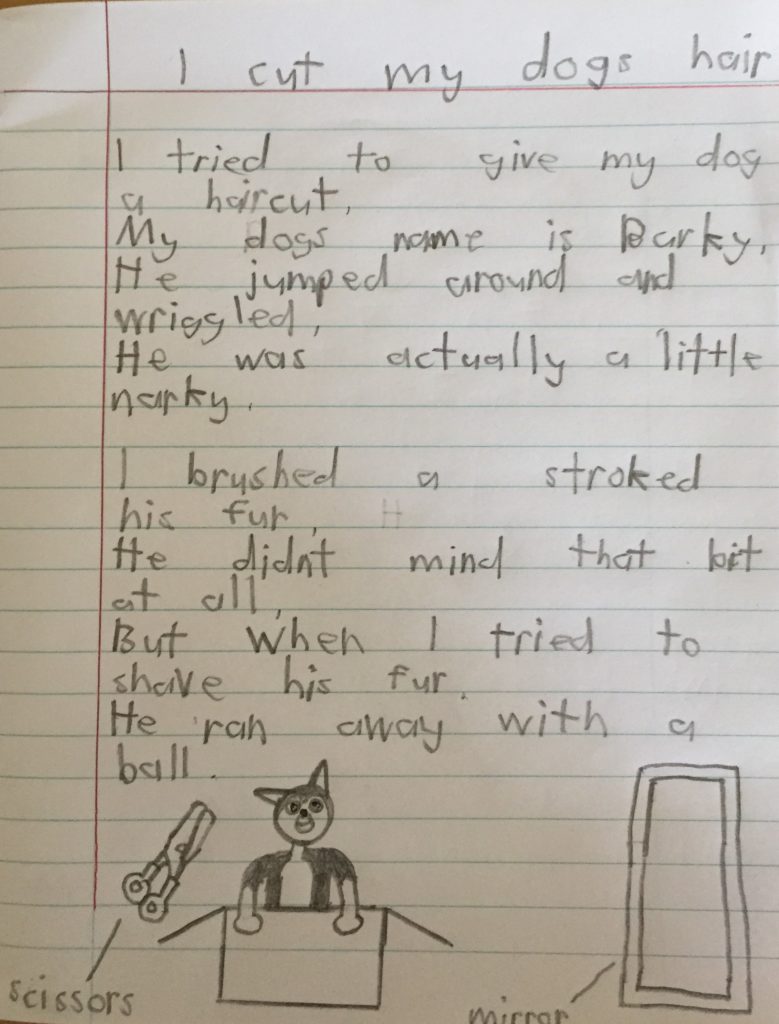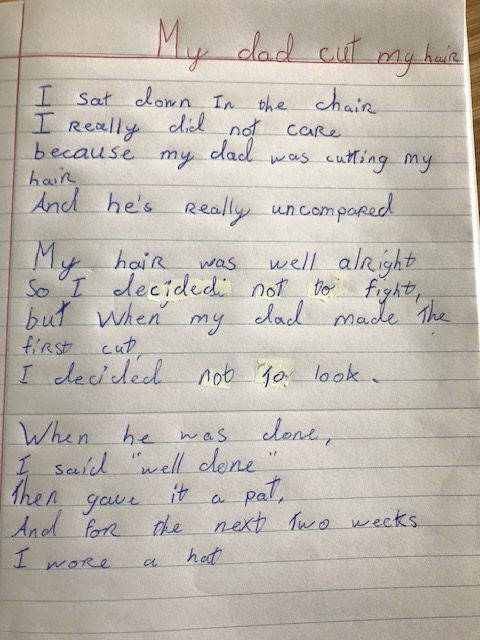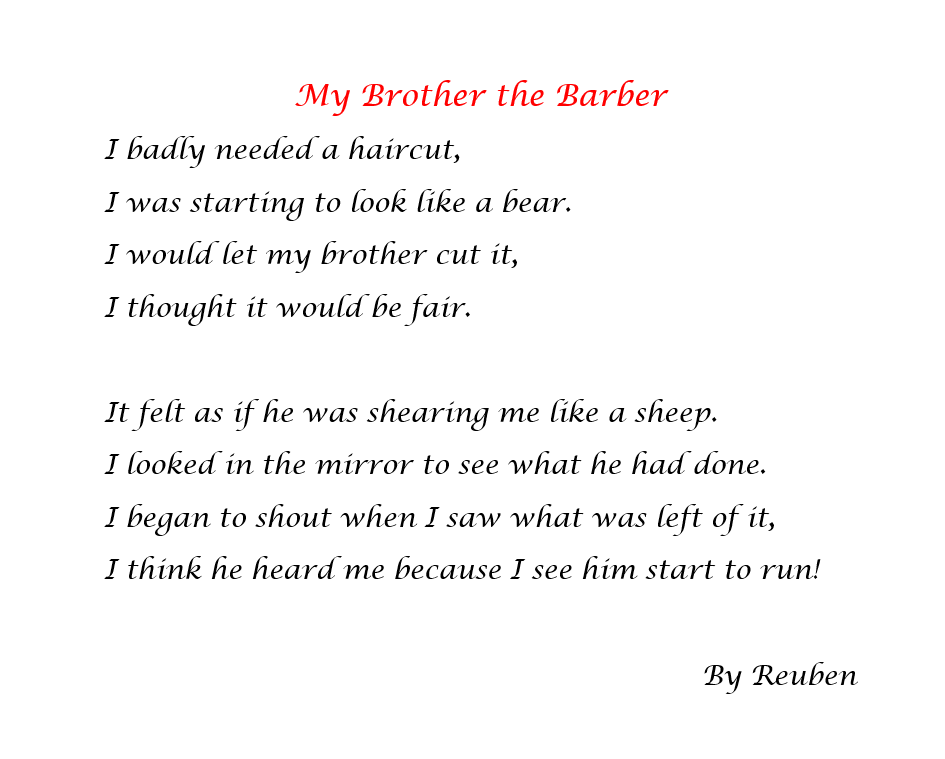 Hello from Rang a Sé
Thank you to Mrs. Campbell for compiling this lovely video to allow her pupils to stay in touch with each other. It is wonderful to see those happy faces again!