We received some super work for last week's 'Kings, Queens and Castles' challenge and a huge variety of work at that in the form of art work, creative scenes, swords & shields, projects, portraits, short stories and poetry. Thank you and well done to all of our pupils and families!
Projects: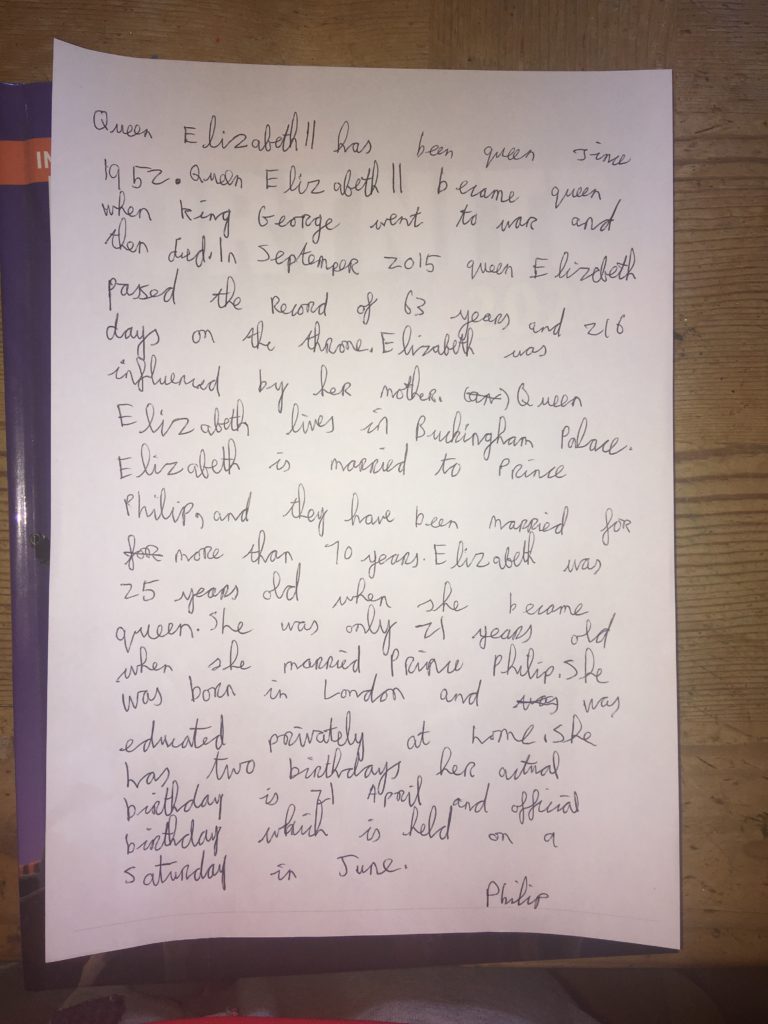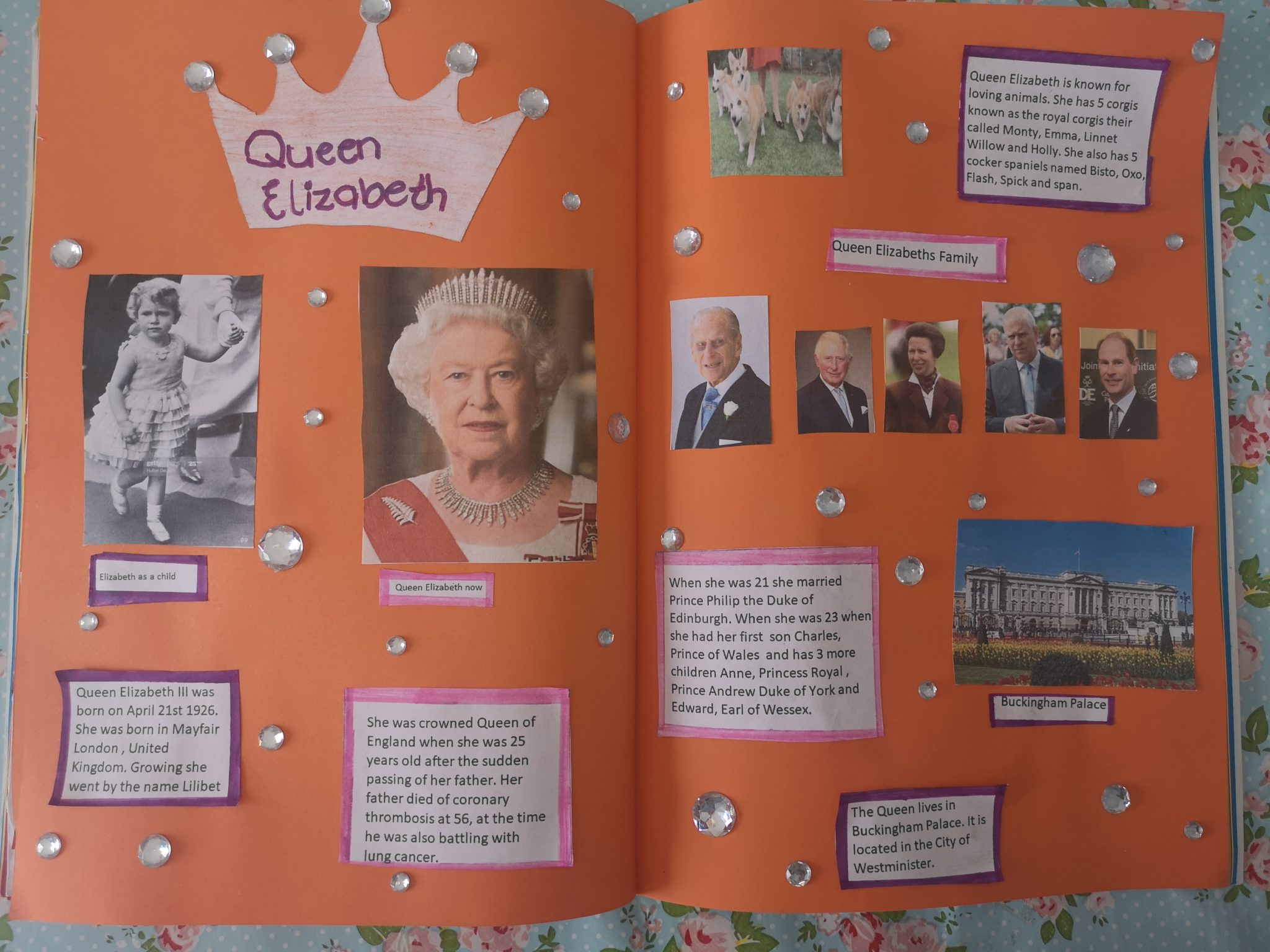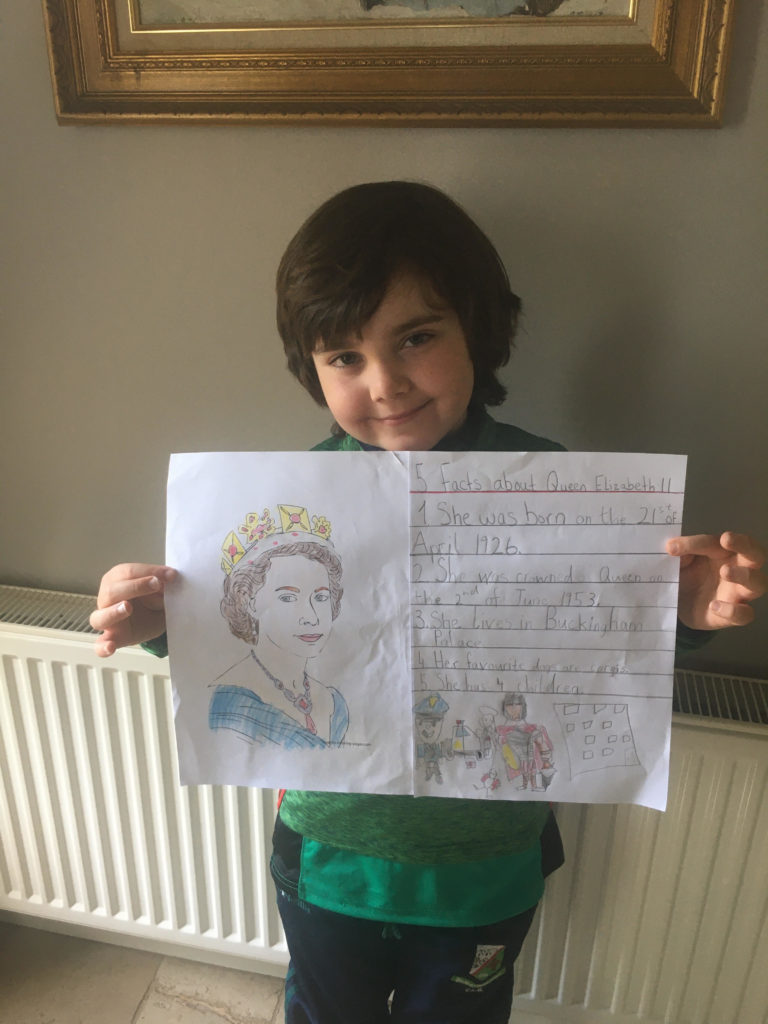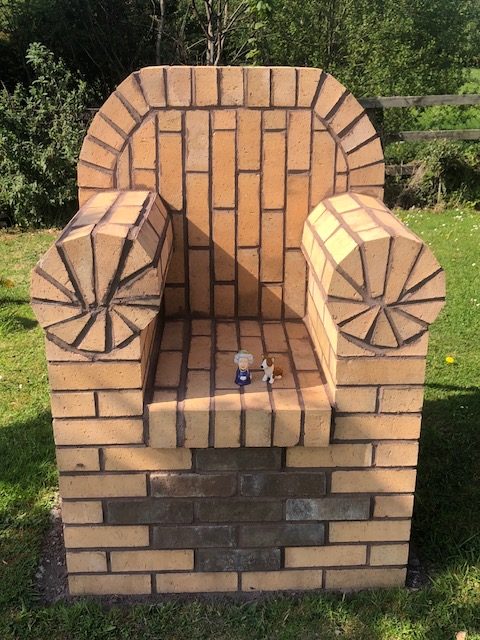 'King Henry VIII' by TJ
King Henry was born on June 25th 1491 and he died of natural causes on January 28th 1547.
King Henry wasn't expected to become King, his older brother Arthur was next in line but died of a mysterious illness at aged 15.
King Henry VIII had six wives. King Henry's first wife was previously married to his brother.
King Henry VIII beheaded 2 of his wives with a guillotine, 1 died of natural causes, he divorced 2 and 1 died after his death.
King Henry was a talented composer of music.
Catherine of Aragon – divorced, Anne Boyeln – Beheaded, Jane Seymour – Died, Anne of Cleves-divorced, Katherine Howard-beheaded, Catherine Parr- Died
When King Henry 8th became King he was a Catholic, he later declared himself head of a new Church of England.
King Henry VIII had 12 children.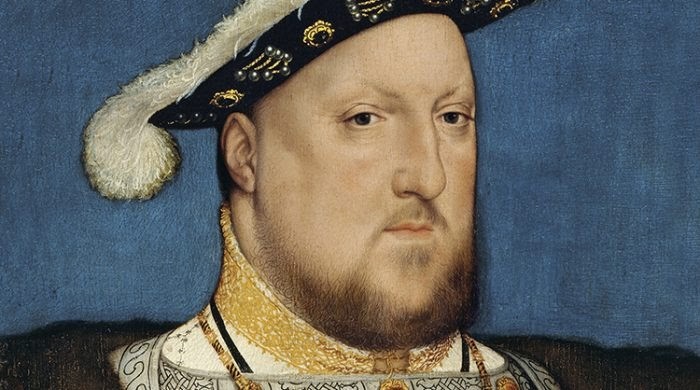 Portraits: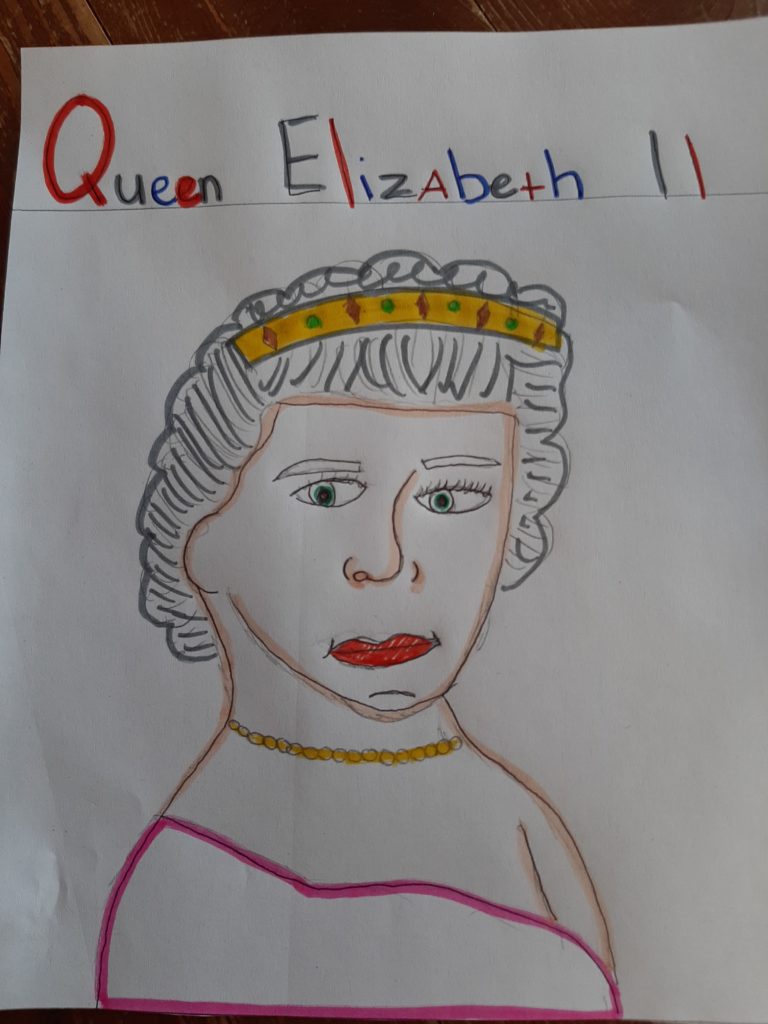 Poetry: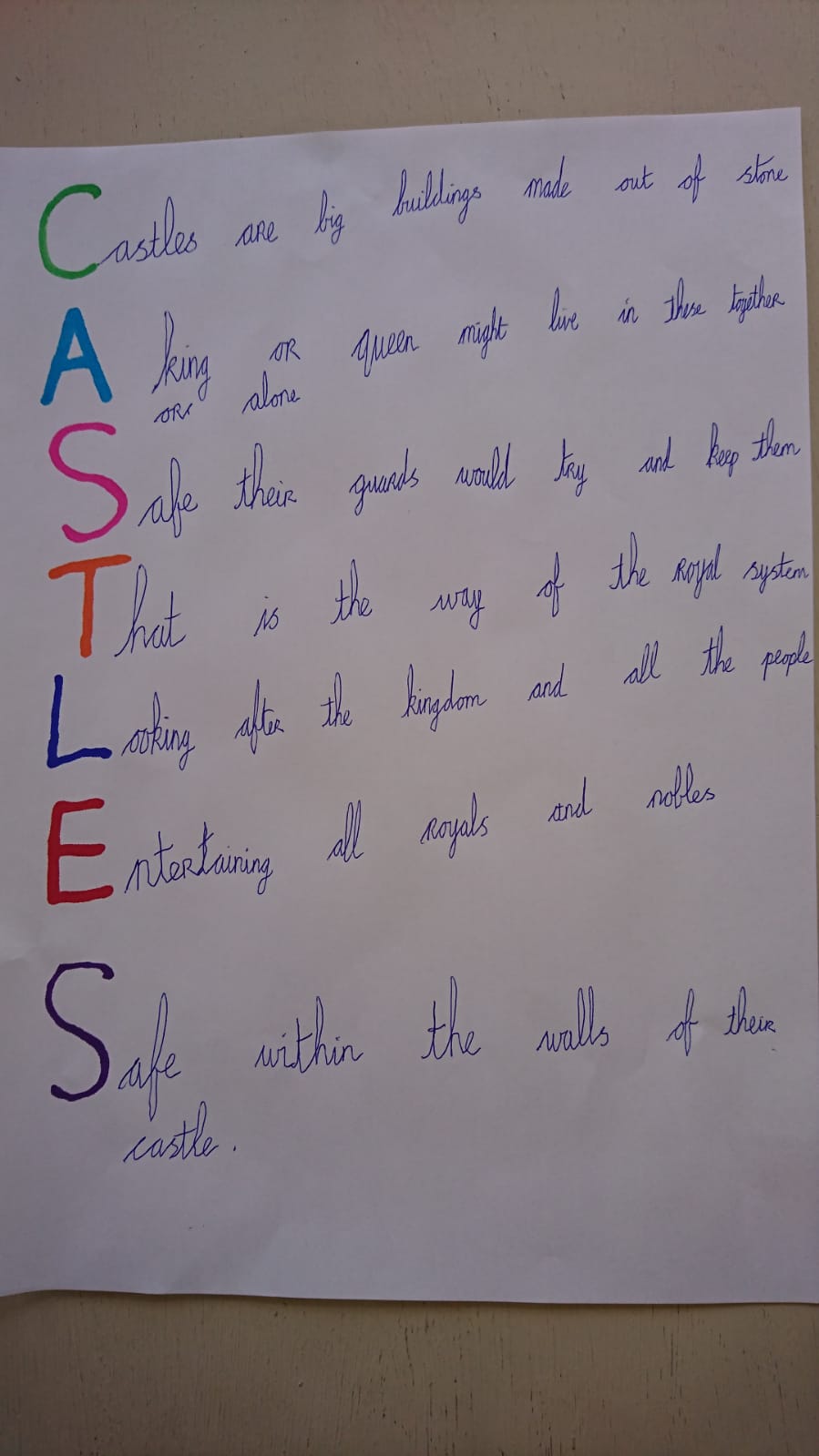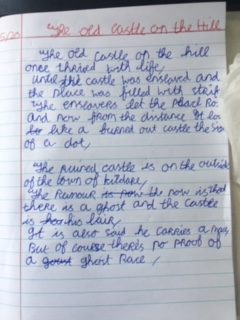 Swords and Shields: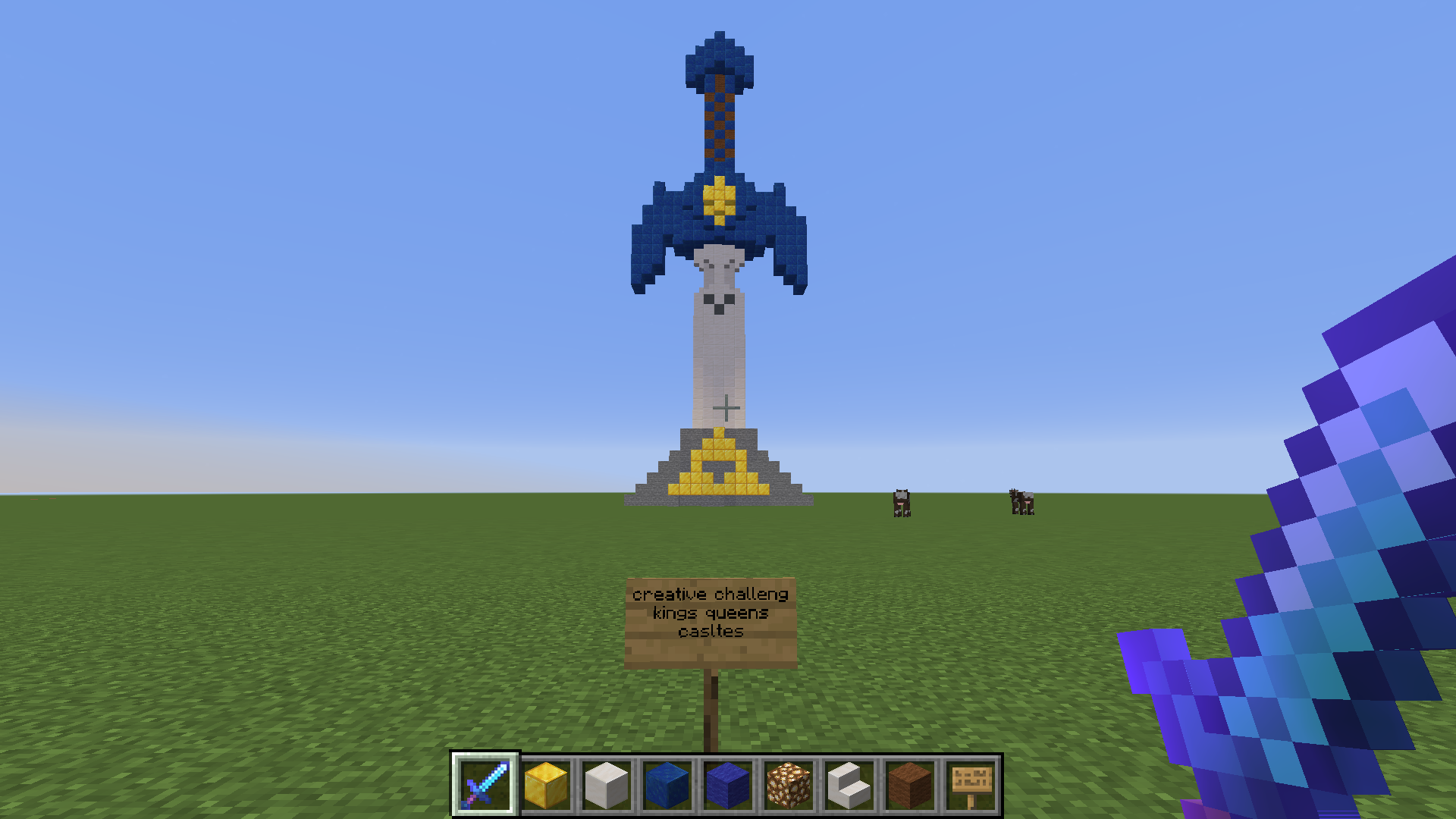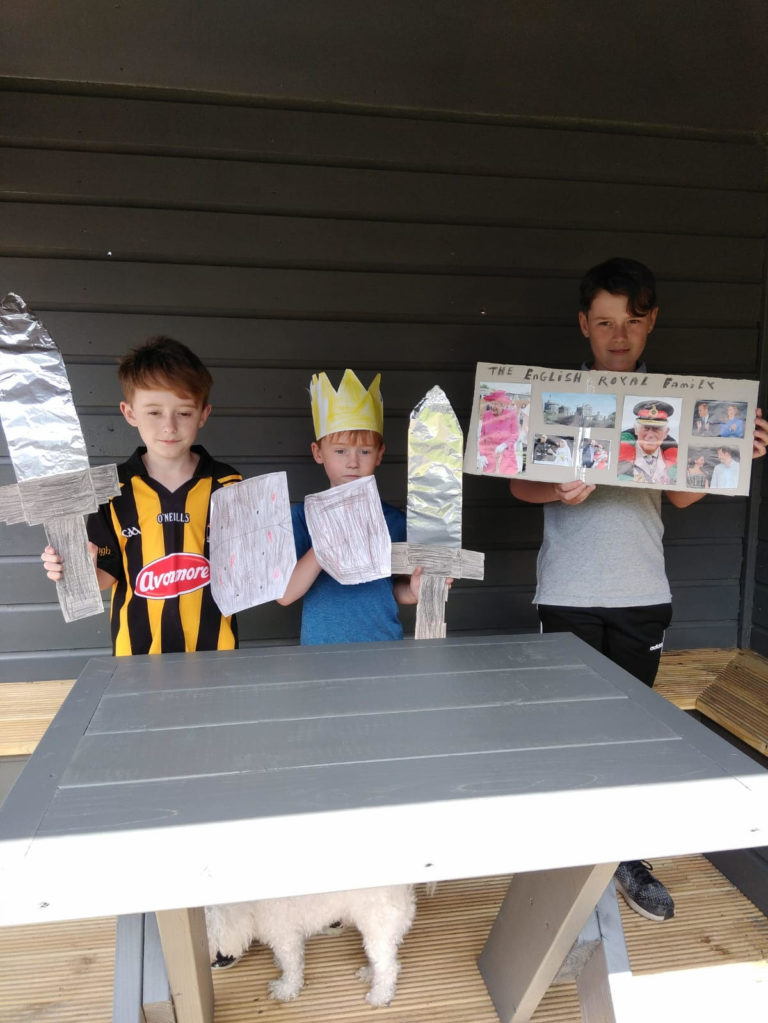 Creative Writing: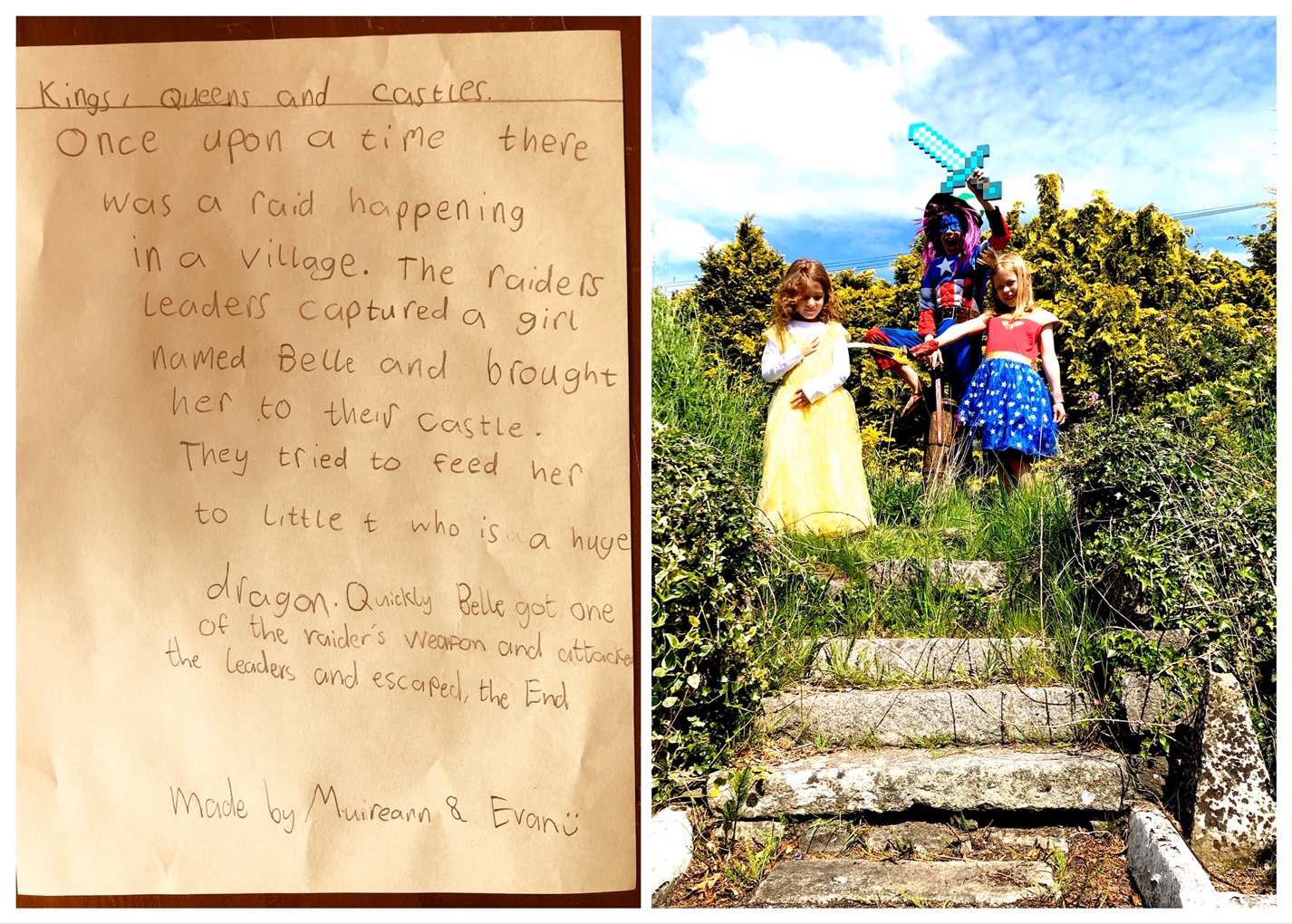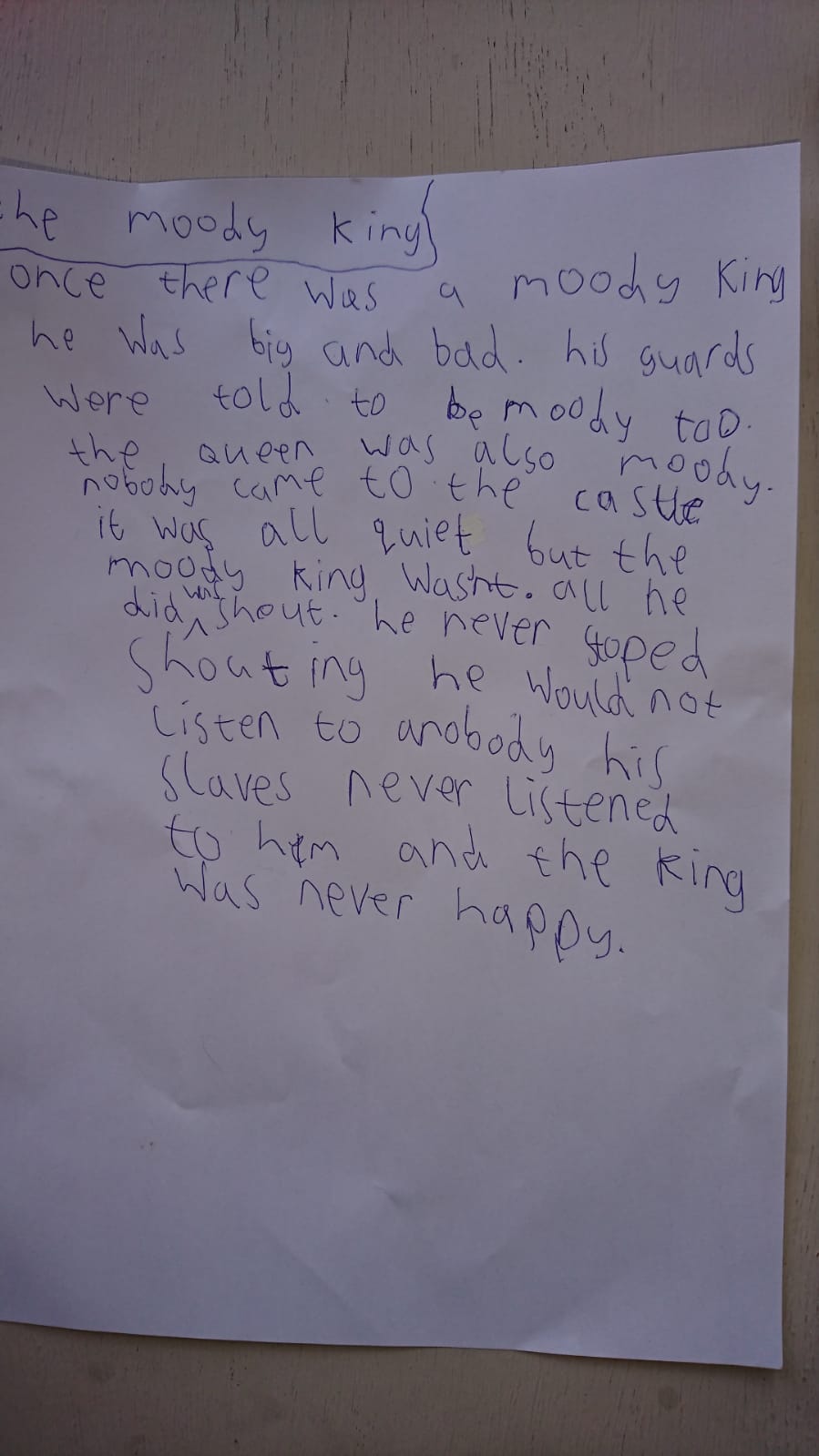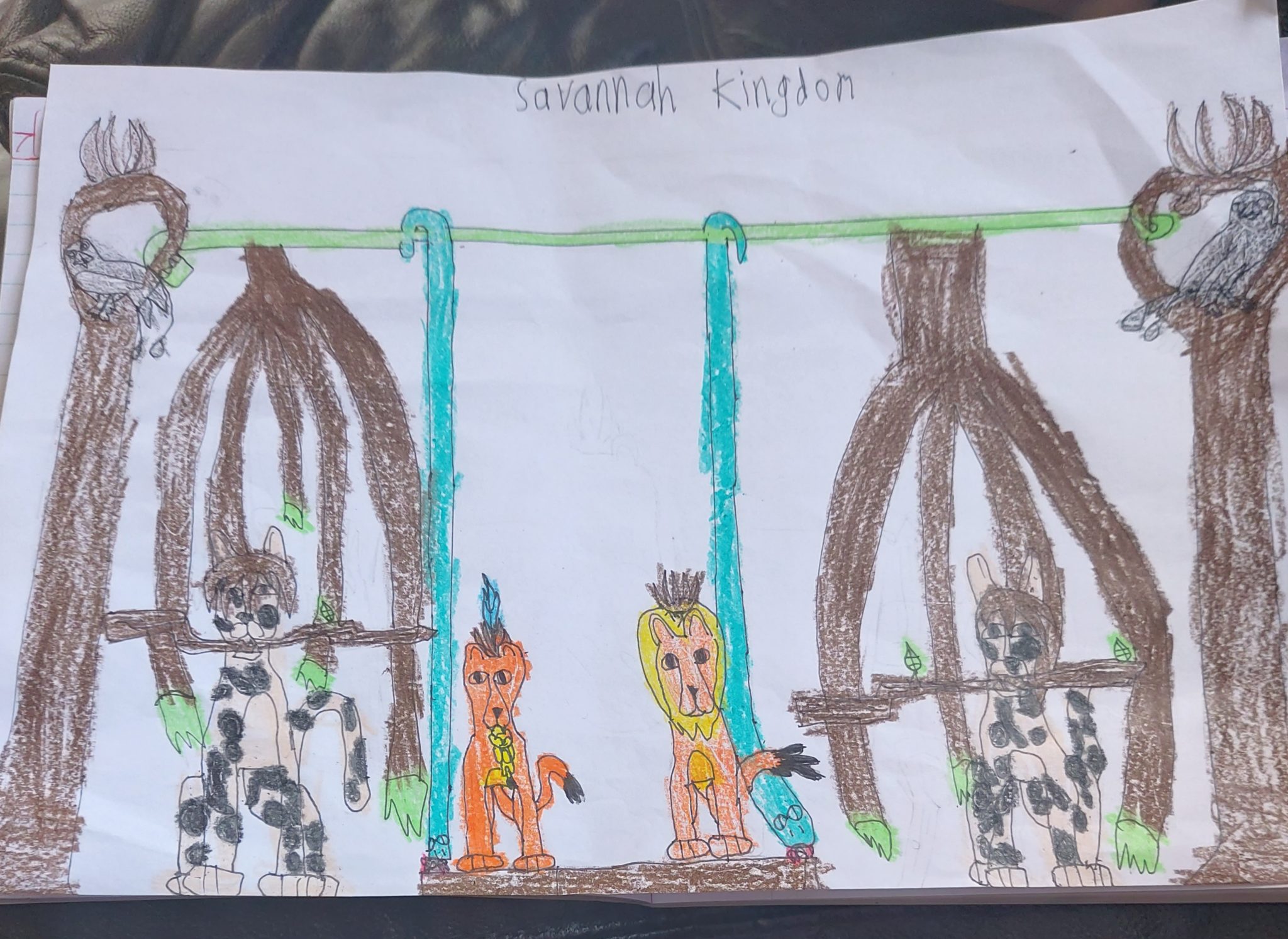 Creative Scenes:
Royal Art Work: